Take advantage of great savings with the "Nine and Dine" Special. Two can enjoy an evening out with dinner including entree with side and non-alcoholic beverage.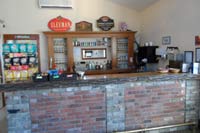 Group Banquets
Build your own tournament for your company or group of friends and family. Spring Creek will provide the golf course, facility and menu.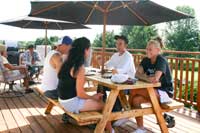 Leagues are available for men and ladies. There are also events for kids where they can begin to love the game of golf on a fun, leisurely course.